STORIES-INTERVIEWS
Take a few minutes to improve your day + spread joy by sharing what you're grateful for below. Gratitude is good for you!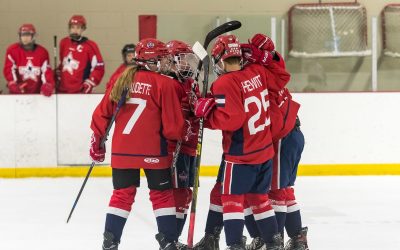 As manager of my daughter's 2020-2021 Bantam boys hockey team, I had to get creative to spread holiday cheer this year. During such an unprecedented season full of cancellations and closures amidst the global pandemic, these 13 year old's have been understandably...
read more
What are you grateful for?
Take 2 minutes (or more if you like!) and share what you're grateful for or how gratitude has helped you connect, manifest, energize, love and live fully.