STORIES-INTERVIEWS
Take a few minutes to improve your day + spread joy by sharing what you're grateful for below. Gratitude is good for you!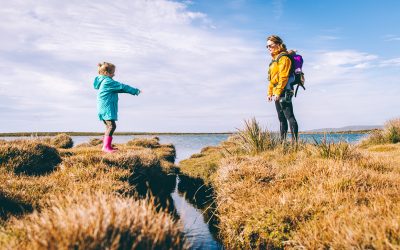 2020 turned "normal" upside down for so many of us. Here are a couple shares from readers this week appreciating family:               "I'm grateful for being able to spend time with my daughter albeit stressful, I cherish the time that she would usually be at...
read more
What are you grateful for?
Take 2 minutes (or more if you like!) and share what you're grateful for or how gratitude has helped you connect, manifest, energize, love and live fully.