STORIES-INTERVIEWS
Take a few minutes to improve your day + spread joy by sharing what you're grateful for below. Gratitude is good for you!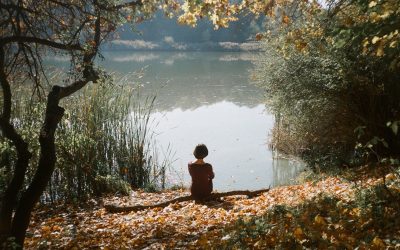 I've been having a tough time during 2020 - I've had a lot of anxiety and a lot of stress with COVID-19 and everything that has gone along with it. But last week, I realized that some amazing things have been happening over the last few months. With everything that...
read more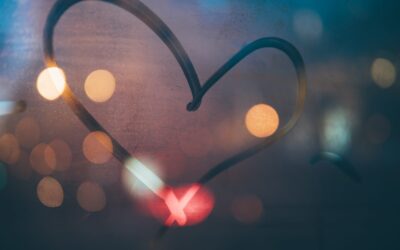 What do we do with grief? We may want to run or hide or laugh or talk or yell. We may need to draw or paint or dig or rake or clean. We may need to sleep or cry or nap or nag or drink. We may go on a health kick. Or a junk food binge. We may vacillate from poor me,...
read more
What are you grateful for?
Take 2 minutes (or more if you like!) and share what you're grateful for or how gratitude has helped you connect, manifest, energize, love and live fully.