A community-focused platform for sharing stories, strategies and inspiration about the power of gratitude. 
CHOOSE TO SEE THE LIGHT
To encourage the habit of gratitude as a daily practice to enhance our collective well-being… Plus we could all be reminded of the love and light all around us, when we just slow down to look.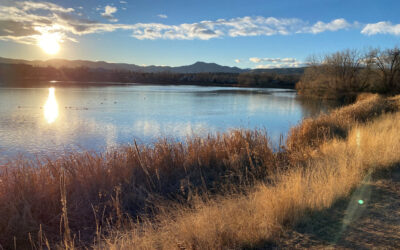 Thanksgiving 2021 how can it be… Another year around the sun and thus time to hear from me While we may still be a bit scattered juggling vaccines and masks Here's my reminder to take pause it's my one simple ask An intentional awareness  - notice your...