A community-focused platform for sharing stories, strategies and inspiration about the power of gratitude. 
CHOOSE TO SEE THE LIGHT
To encourage the habit of gratitude as a daily practice to enhance our collective well-being… Plus we could all be reminded of the love and light all around us, when we just slow down to look.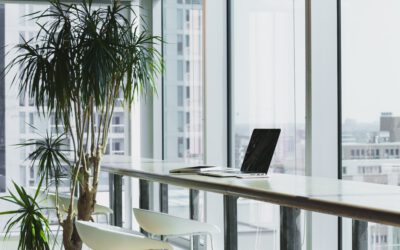 I chatted with Leah Weiss, a Leadership Consultant with her Master's in Positive Organizational Development and Change to get her take on gratitude in the workplace/organizational setting. Are people feeling appreciated and grateful at work? "Definitely not: That's...