A community-focused platform for sharing stories, strategies and inspiration about the power of gratitude. 
CHOOSE TO SEE THE LIGHT
To encourage the habit of gratitude as a daily practice to enhance our collective well-being… Plus we could all be reminded of the love and light all around us, when we just slow down to look.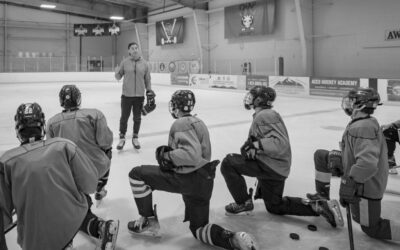 I asked Mark Popovic, retired professional hockey player and founder of Ignite Hockey how he feels about gratitude. "I'm thankful I found it!" Mark said immediately. Gratitude became an integral part of his life-skill toolkit at some point in his 20s. There was no one...