A community-focused platform for sharing stories, strategies and inspiration about the power of gratitude. 
CHOOSE TO SEE THE LIGHT
To encourage the habit of gratitude as a daily practice to enhance our collective well-being… Plus we could all be reminded of the love and light all around us, when we just slow down to look.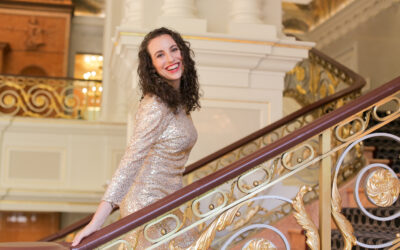 Is Gratitude a state? A trait? A practice? A habit? Perhaps all of the above. I had the opportunity to interview Jen Mazer, The Queen of Manifestation, about gratitude. It was a fun challenge to abbreviate our rich conversation into a blog post, so please enjoy some...