A community-focused platform for sharing stories, strategies and inspiration about the power of gratitude. 
CHOOSE TO SEE THE LIGHT
To encourage the habit of gratitude as a daily practice to enhance our collective well-being… Plus we could all be reminded of the love and light all around us, when we just slow down to look.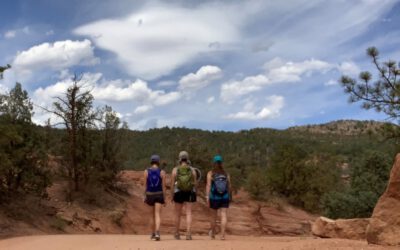 Taking pause to express the immense GRATITUDE that I have for 'twalks' (talk + walk)! Twalks are part of my gratitude habit because the experience evokes thoughts and feelings centered around how thankful I am for connection, health through physical activity. Whether...