A community-focused platform for sharing stories, strategies and inspiration about the power of gratitude. 
CHOOSE TO SEE THE LIGHT
To encourage the habit of gratitude as a daily practice to enhance our collective well-being… Plus we could all be reminded of the love and light all around us, when we just slow down to look.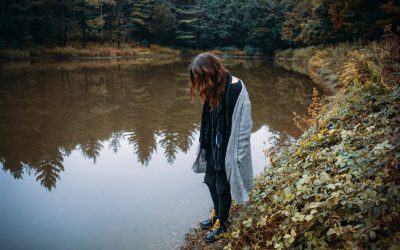 This year, the practice of gratitude allow me to start (and support) my healing after my baby's stillbirth. By focused on the good moment I had with him, I started a gentle grieving journey, find myself again, connect with others, and support others. Gratitude, is...