A community-focused platform for sharing stories, strategies and inspiration about the power of gratitude. 
CHOOSE TO SEE THE LIGHT
To encourage the habit of gratitude as a daily practice to enhance our collective well-being… Plus we could all be reminded of the love and light all around us, when we just slow down to look.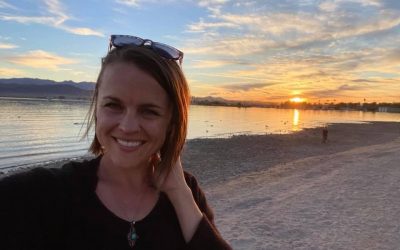 Recently I've decided to really go for it. I went all in in my business even though it made no sense (pandemic/fear) and it's paying off, big time. I made my success non-negotiable and the universe has responded ✨ My husband and I choose our values over "security" and...