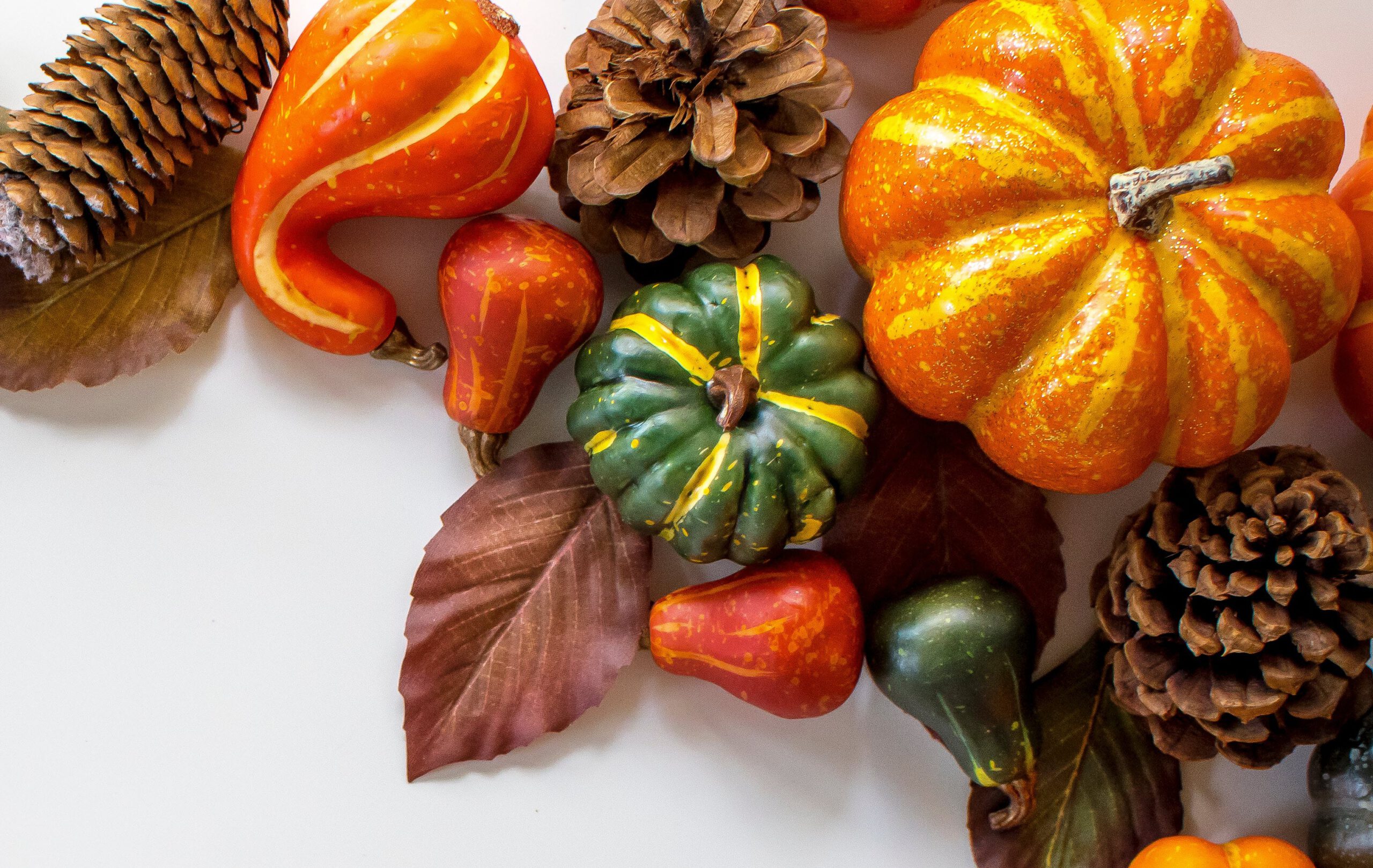 I'm so grateful for family and friends this Thanksgiving 2022
I'm sending much love and light to each and every one of you.
Everything's moving fast… and we're all doing our best to keep up.
But the incoming can often overflow our precious life-balance cup.
I've felt pretty scattered lately – wishing for more patience, energy and time.
I was upset with myself yesterday – that I hadn't yet written my annual thanksgiving rhyme.
I'm grateful for this subconscious reminder that we CAN press pause and choose to be kind
To ourselves and to each other, as we breathe, rebalance and restore to find peace of mind.
Why for so many DOES work/school/home/life feel so busy or unsettled – it seems
Is it the endless distractions and marketing emails – or the social feeds and memes?
Is it our innate tendency to be on alert for what we don't have – but think we need?
Could some of this recent angst be prompted – trying to keep up with recent posts, must haves, reels and news feeds?
I'm not sure we even realize all the forces competing daily for our attention
Given the physical and mental costs of these distractions – developing awareness is worth the mention
Setting clear daily goals and INTENTIONS – can help both our focus and our poise
Learning to focus our ATTENTION – can help us reduce all the outside noise
Can we also release comparison and judgement – and choose appreciation, celebration or both?
Can we see life's annoyances and big challenges – as opportunities for reflection and growth?
I know we can't always control the cards that we're dealt each day
But we can pause and choose our response – no matter what we initially feel or want say
So today let's celebrate the baby steps, the simple pleasures and the good we've done
Let's skip the worry and self criticism and let ourselves try to relax and have some fun.
May we try to tuck the phones away – for just a little while
And discover newfound freedom as we soften into each others smiles
And let's decide today it's ok if everything is not complete.
We can still give thanks for so much as we now sit down to eat.
Love you all and Happy Thanksgiving!
What are you grateful for today?
Take a couple minutes out of your day to create/reinforce the habit of gratitude. Even and especially if it's a hard day. Where can you notice something beautiful or meaningful? Who can you thank? What might be a lesson or blessing in disguise? Take a deep breath. Become present and choose gratitude. ♥