Taking pause to express the immense GRATITUDE that I have for 'twalks' (talk + walk)! Twalks are part of my gratitude habit because the experience evokes thoughts and feelings centered around how thankful I am for connection, health through physical activity. Whether it is an in-person twalk with a friend, a family member, with dogs, strollers with kids….or over the phone with someone miles away or in another state…I always reflect after a TWALK full of gratitude for the opportunity to connect with others and be physically active simultaneously!
There is something special that evokes my perpetual gratitude about being outside, breathing fresh air, traversing step by step, mile after mile, on a path while sharing, listening and conversing with another human. It's basic and fulfilling because it's almost always immersive and stress reducing. I'm particularly grateful for my weekly twalks with a friend of 30+ years in Washington state over the last year and a half through the COVID-19 pandemic as well as the twalks my kids, husband and many friends who regularly indulge my love of this experience!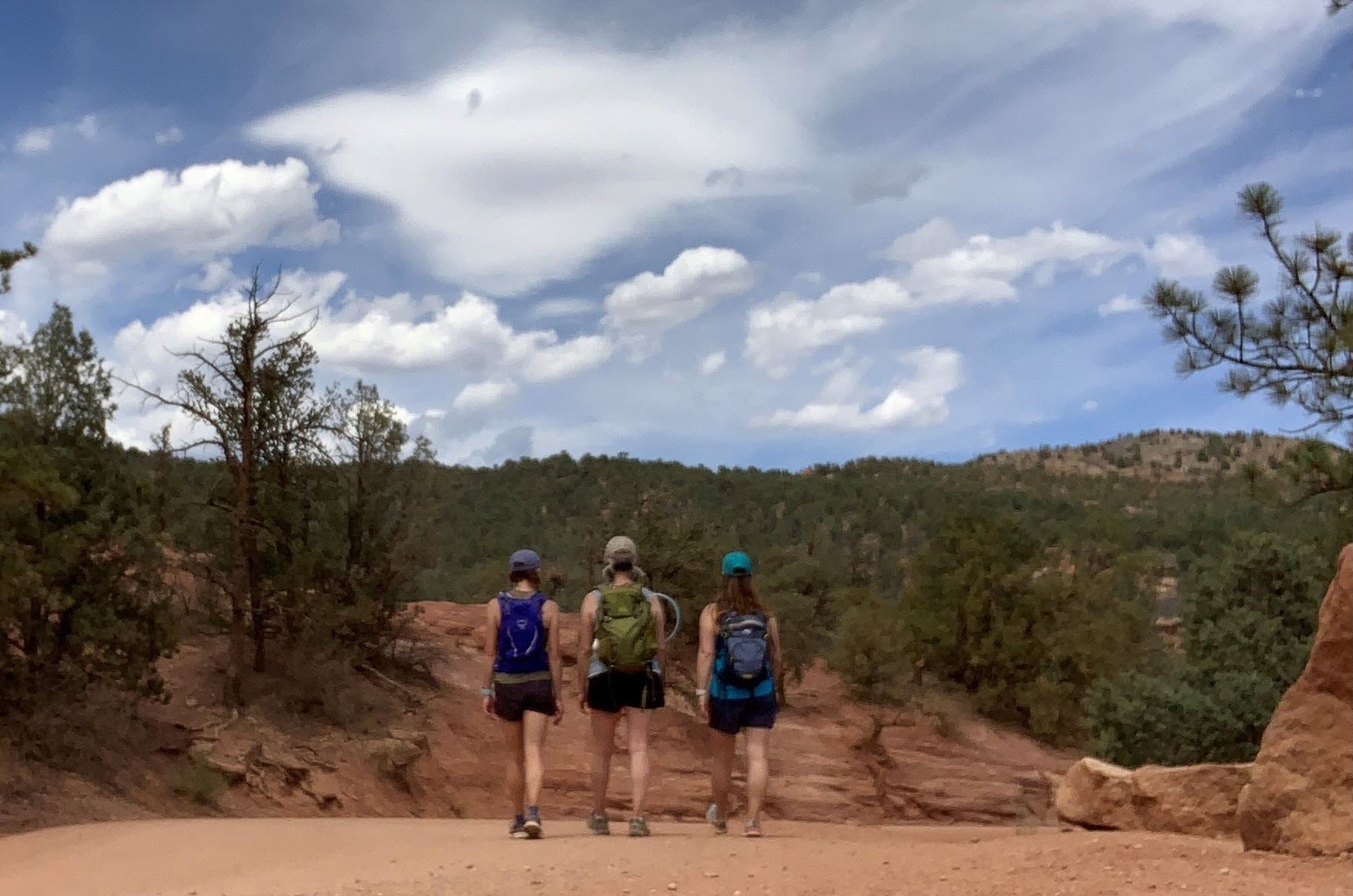 What are you grateful for today?
Take a couple minutes out of your day to create/reinforce the habit of gratitude. Even and especially if it's a hard day. Where can you notice something beautiful or meaningful? Who can you thank? What might be a lesson or blessing in disguise? Take a deep breath. Become present and choose gratitude. ♥