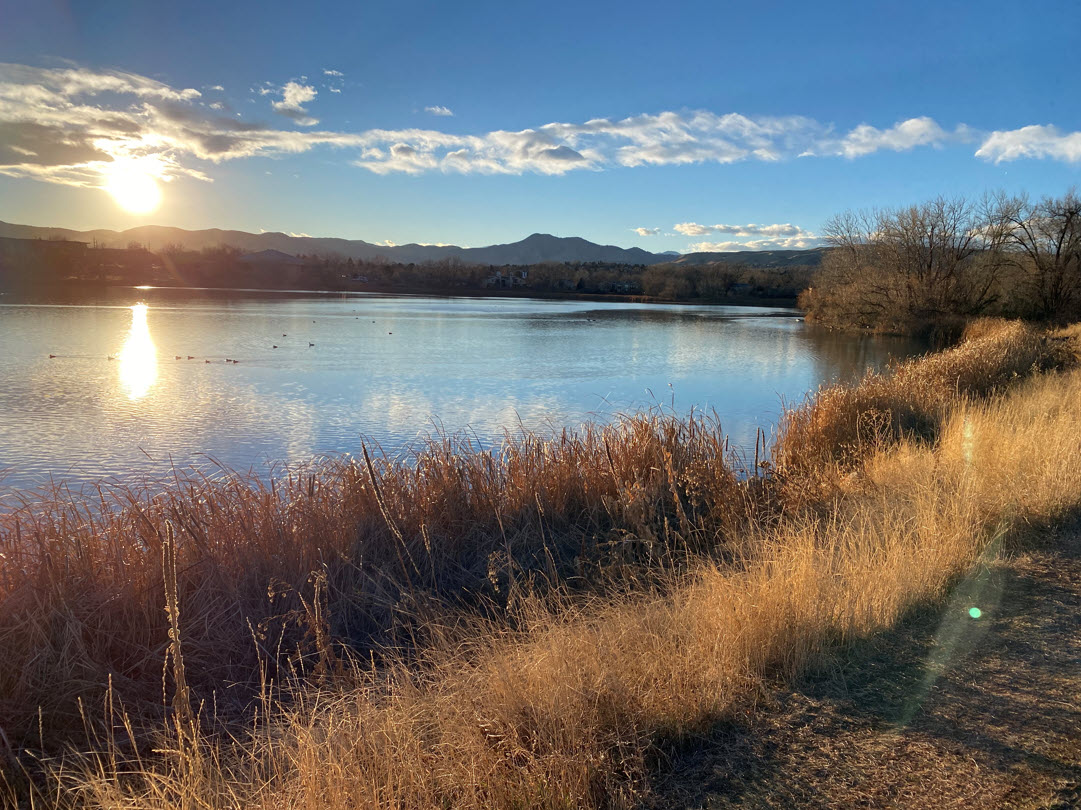 Thanksgiving 2021 how can it be…
Another year around the sun
and thus time to hear from me
While we may still be a bit scattered
juggling vaccines and masks
Here's my reminder to take pause
it's my one simple ask
An intentional awareness  – notice your breathing
and now slow it down.
Please seek the light around you
and let it lift any frowns
Allowing today to focus on reconnection and gratitude.
Remembering we always have a choice when it comes to our attitude.
And yes, this year has brought its share of grieving,
unexpected ailments, disappointments and crashes
So I know you'll excuse me now
if a few tears drip from my lashes
Yes unplanned circumstances  can force you to a standstill
Where you just want to be better … or elsewhere
and wonder when you will.
May this forced pause continue to bring you healing and some extra space
To notice this year's blessings
that have also thankfully taken place
New beginnings, births, unexpected connections & growth.
Yes –  light and darkness … because, as we know
there will always be both
I'm personally so appreciative for my family and each of you.
And couldn't be more proud of and grateful for my kiddos, my hubbie and I supposed the naughty puppy too.
So, remember while we're busy today – fixing turkey and dressing
We just need to look closely
and we'll find our many growth-lessons and blessings
Lastly I'd like to mention legacy as we think of who we're missing and who we're BEING this Thanksgiving
Can we take a moment to ponder the meaning of this life that we're living?
How can we continue to share our time, our strengths, our knowledge and our inspiration?
And can we realize the greatest gift to each other is our full attention and genuine appreciation?
So thank you each for being who you are.
Sending so much love and light to each of you near and far
Enjoy one another and this one and only life you're busy living
and have a wonderful, beautiful and very very Happy Thanksgiving!
What are you grateful for today?
Take a couple minutes out of your day to create/reinforce the habit of gratitude. Even and especially if it's a hard day. Where can you notice something beautiful or meaningful? Who can you thank? What might be a lesson or blessing in disguise? Take a deep breath. Become present and choose gratitude. ♥