STORIES-INTERVIEWS
Take a few minutes to improve your day + spread joy by sharing what you're grateful for below. Gratitude is good for you!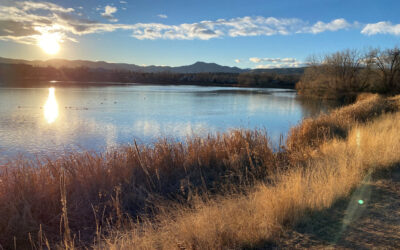 Thanksgiving 2021 how can it be… Another year around the sun and thus time to hear from me While we may still be a bit scattered juggling vaccines and masks Here's my reminder to take pause it's my one simple ask An intentional awareness  - notice your...
read more
What are you grateful for?
Take 2 minutes (or more if you like!) and share what you're grateful for or how gratitude has helped you connect, manifest, energize, love and live fully.