STORIES-UPCOMING BOOK
With a book in the works for 2023, and a goal of continuing to share – we are currently collecting stories and research about the importance and impact of gratitude. Do you have examples of how gratitude has supported you personally or professionally? Take a minute to complete the gratitude survey below or contact us. If your story/submission is selected, we will let you know. Thank you!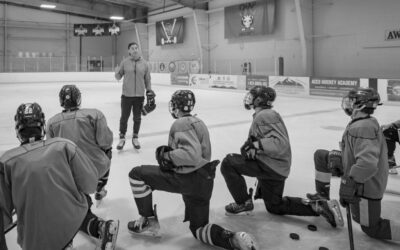 I asked Mark Popovic, retired professional hockey player and founder of Ignite Hockey how he feels about gratitude. "I'm thankful I found it!" Mark said immediately. Gratitude became an integral part of his life-skill toolkit at some point in his 20s. There was no one...
read more
What are you grateful for?
Take 2 minutes (or more if you like!) and share what you're grateful for or how gratitude has helped you connect, manifest, energize, love, navigate challenges, and find more joy.