STORIES-INTERVIEWS
Take a few minutes to improve your day + spread joy by sharing what you're grateful for below. Gratitude is good for you!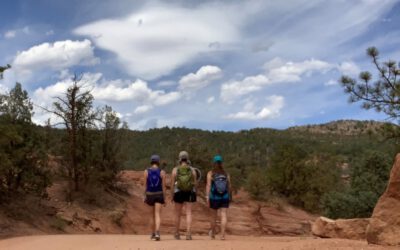 Taking pause to express the immense GRATITUDE that I have for 'twalks' (talk + walk)! Twalks are part of my gratitude habit because the experience evokes thoughts and feelings centered around how thankful I am for connection, health through physical activity. Whether...
read more
What are you grateful for?
Take 2 minutes (or more if you like!) and share what you're grateful for or how gratitude has helped you connect, manifest, energize, love and live fully.