STORIES-INTERVIEWS
Take a few minutes to improve your day + spread joy by sharing what you're grateful for below. Gratitude is good for you!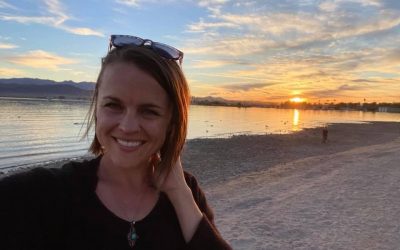 Recently I've decided to really go for it. I went all in in my business even though it made no sense (pandemic/fear) and it's paying off, big time. I made my success non-negotiable and the universe has responded ✨ My husband and I choose our values over "security" and...
read more
What are you grateful for?
Take 2 minutes (or more if you like!) and share what you're grateful for or how gratitude has helped you connect, manifest, energize, love and live fully.