I've been having a tough time during 2020 – I've had a lot of anxiety and a lot of stress with COVID-19 and everything that has gone along with it.
But last week, I realized that some amazing things have been happening over the last few months. With everything that I've had to cancel (vacations, get together, parties, etc.), I've all of a sudden had so much time and space in my life. More than I've had in a really long time. I realized that I have created so many new habits, like having unscheduled time, meditating regularly, getting outside every day, and SLEEPING more.
I'm so grateful for the gifts that I've found during this very strange time. I will cherish them.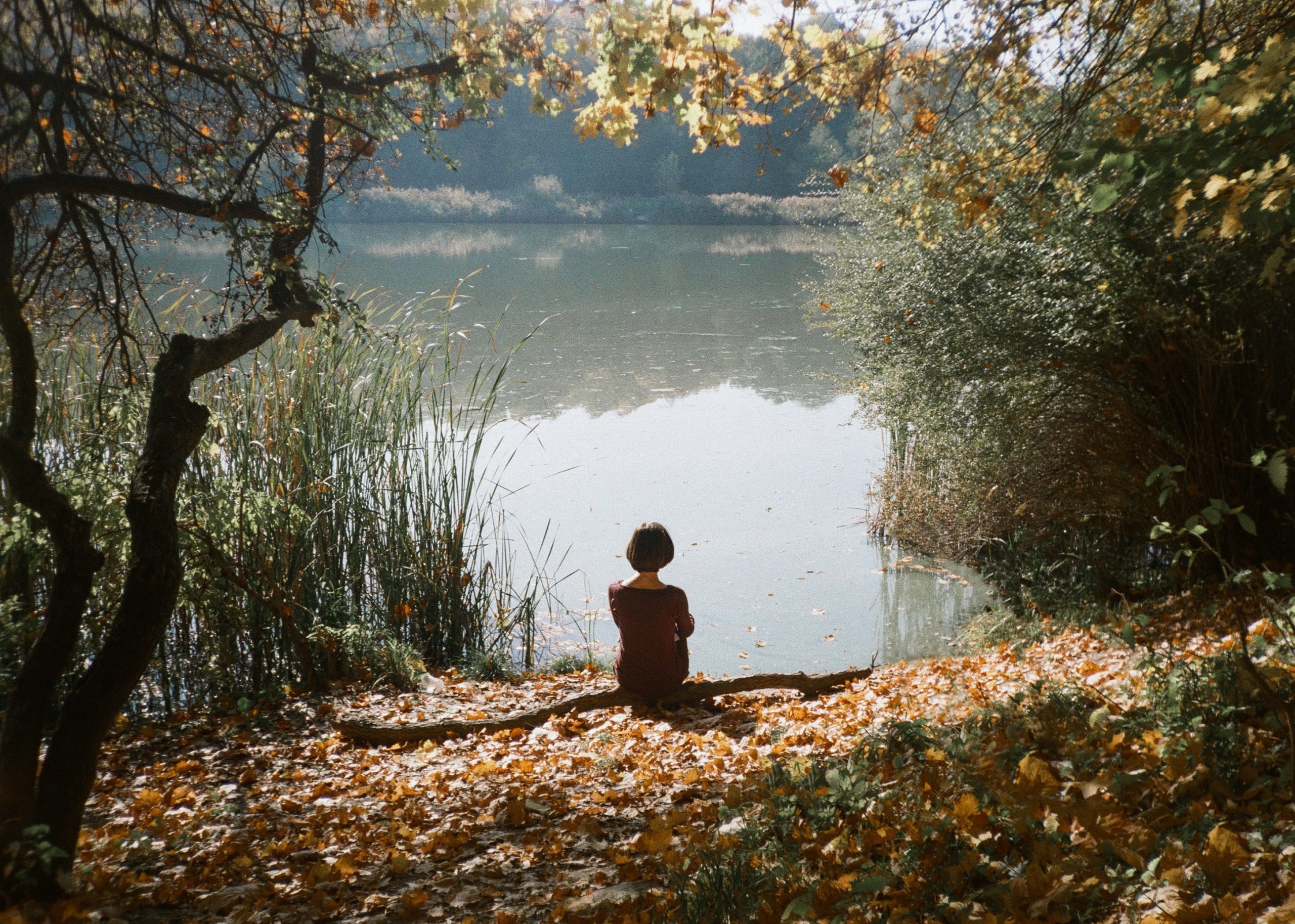 What are you grateful for today?
Take a couple minutes out of your day to create/reinforce the habit of gratitude. Even and especially if it's a hard day. Where can you notice something beautiful or meaningful? Who can you thank? What might be a lesson or blessing in disguise? Take a deep breath. Become present and choose gratitude. ♥